Furnace Maintenance and Repair Service
Those living in the Edmonton area know the importance of a fully operational furnace throughout the winter. Whether you're looking for emergency repairs, maintenance services, or the means to replace your furnace when the time comes, you can depend on SouthEast Edmonton Plumbers to bring you results. Our furnace repair service is one that we have been providing to the city for many years, and we know what it takes to bring you results you can count on. From the first phone call to the final replacement, we are hard at work for you.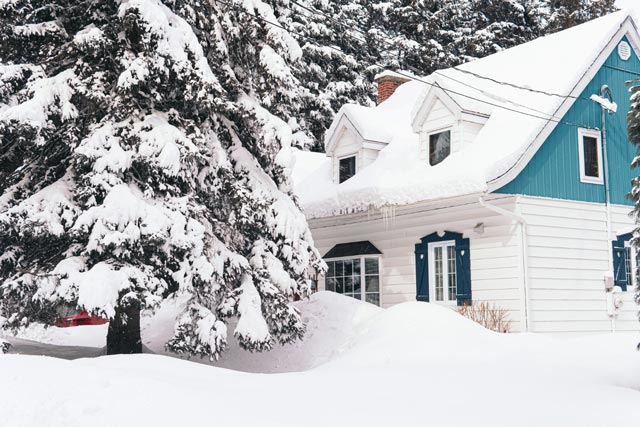 Canadians are no stranger to cold winters, and in Edmonton especially we can be very dependent on our furnaces to provide the means to effectively combat the cold. SouthEast Edmonton Plumbers is here to ensure that prior to the winter season, you have the knowledge that your furnace is up to the task. Whether you need a quality inspection of your furnace, or necessary maintenance provided to ensure that it will be ready to bring the warmth to your winter, you can always rely on SouthEast Edmonton Plumbers for all your furnace needs.
Having your furnace unexpectedly quit in the middle of it's most required work period can leave you in the literal cold. Knowing though, that you have the means to quickly and effectively get the repair services you need no matter the time of day can be a benefit. At SouthEast Edmonton Plumbers, we provide you with around the clock services to ensure that when your furnace goes down, you have the means to quickly get it up and running again. No matter the issue your furnace is facing, or the extent of repairs needed, you can count on us 24-hours a day.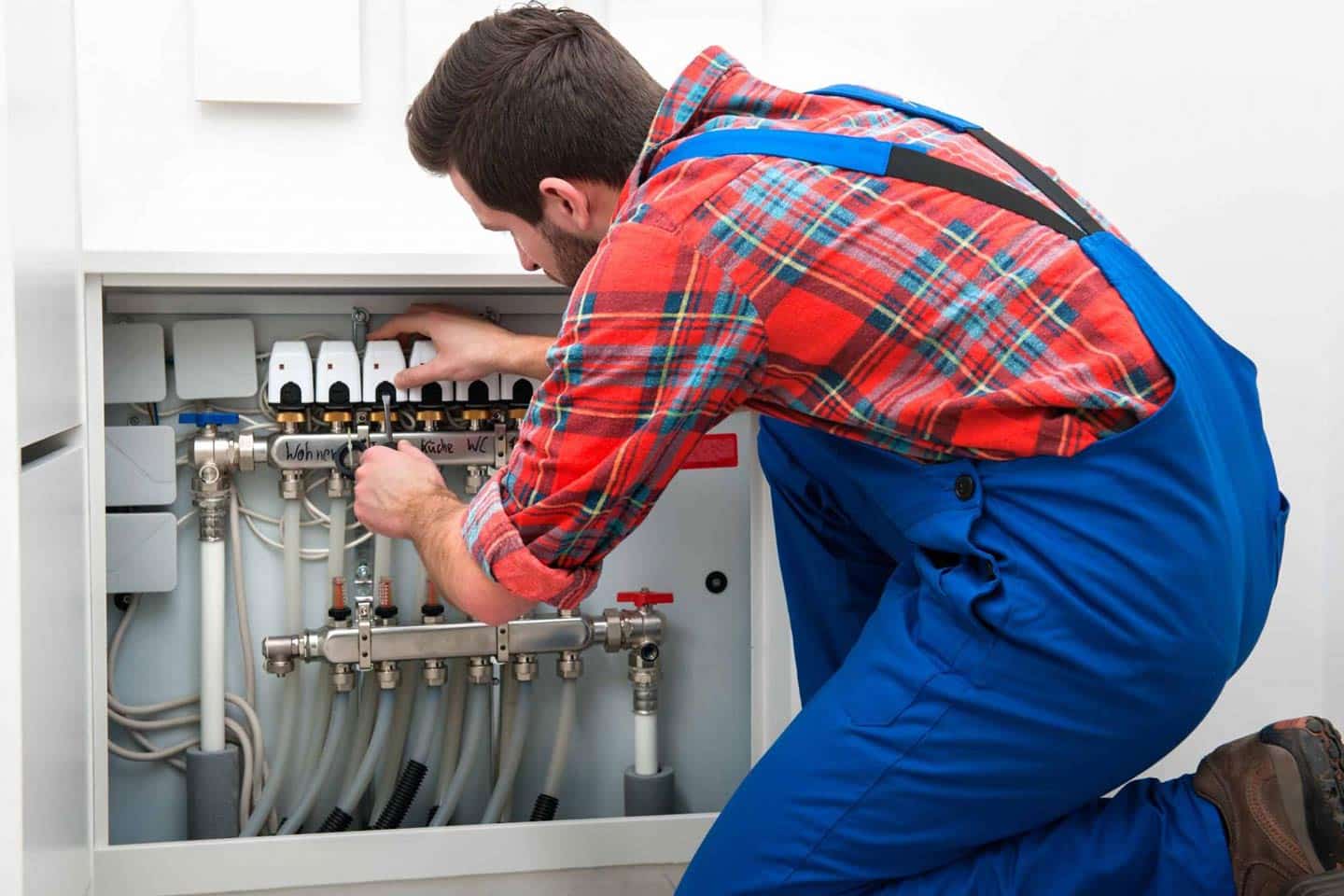 Whether in an emergency situation or otherwise, having your furnace completely refuse to work is a situation requiring attention. When your furnace has decided to take some time off, you can depend on SouthEast Edmonton Plumbers to bring you the services you need to get it up and running once more. We have the skills and experience needed to provide you with fast and reliable results, and to bring your furnace back up to a state of operation. No matter the issue at hand, or how unknown the cause, we can quickly get to the heart of the matter and bring you back your heat.
There may come where a simple repair service may not cut it, and it may be time to look at replacing your furnace outright. When faced with this situation, we know the importance of having the means to professional replacement quickly. Choosing to call SouthEast Edmonton Plumbers for your furnace replacement needs, you can be sure that we bring you the services needed quickly and effectively. Removing your old furnace, and providing you with the reliable installation of a new unit you can depend on to stand up to the rigors of combating the Canadian cold.