Bathroom Plumbing, installation and repair
Quality plumbing for your bathroom is a necessity being one of the most common areas in the home that rely on these services. When it comes to the best offerings in the south-east Edmonton area, choosing our experienced plumbers will ensure that you get the results you're looking for. Whether you've been looking to bring new additions to your bathroom, or are in need of a professional repair service, you can be sure that we're here at all times for your needs.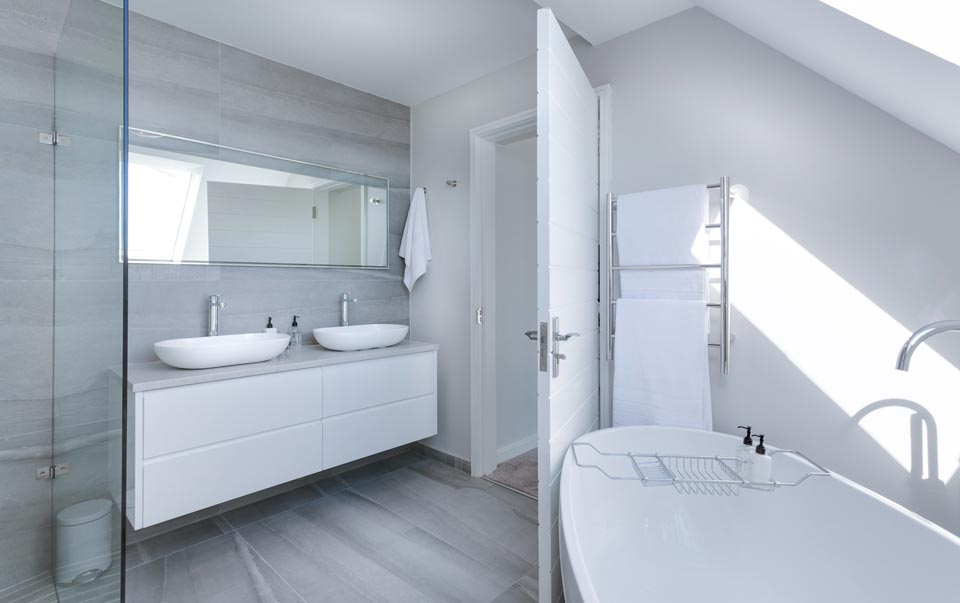 Whether you're building a home and looking for the right initial
plumbing work
installed, or looking to add another
bathroom
to your property, there is one solution in the city that can be relied upon for quality.
SouthEast Edmonton Plumbers
has been the source of expert plumbing installation for homes across the city, and bring you the ability to property pipe up any sized bathroom on your property. Making the choice to call in the experts at
SouthEast Edmonton Plumbers
is choosing to have your options available. For all your
bathroom plumbing needs
, you can depend on SouthEast Edmonton Plumbers to deliver quality and speed.
24/7 Plumbing and Emergency Service in South-East Edmonton
No matter the reason behind your contact, you can be sure that we treat all incoming calls in the same level of importance, and provide you with the means to get service quickly. When you're looking for dedication in more than just plumbing services, you need a company like SouthEast Edmonton Plumbers.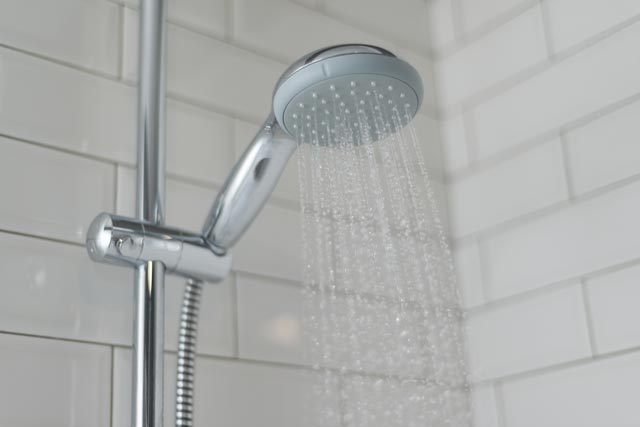 There is a myriad of fixtures that you can choose to have installed in your bathroom, and the right plumbing can make all the difference when it comes to being able to take advantage of these new additions immediately. When you need the right experienced plumbers to bring you the capability to extend your bathroom fixtures properly, then choosing the experts at SouthEast Edmonton Plumbers delivers. We have the experience needed when it comes to a variety of new installs, from bidets, to double-sinks, Jacuzzi installations and more, providing you with the quality results you can depend on.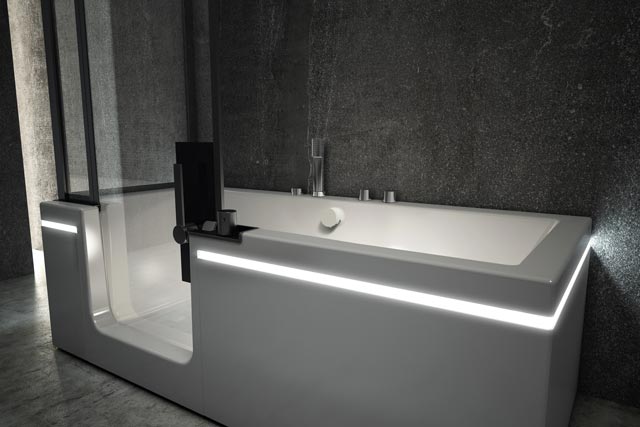 When looking to bring more to your commercial property, you can depend on SouthEast Edmonton Plumbers for your needs. From water fountains, to urinals and more, we have the experience required to provide fast and efficient results. When you make the choice to call into our company for your plumbing requirements, you can depend on the highest quality service coming right to your business. We are here to ensure that you have the means to bring the city the expected additions to your bathroom, and the follow-up services required to ensure that they stay operable for as long as possible.
Repair services within your bathroom may be a more common occurrence than you expect, and knowing that you have the access to the right plumbing service in order to provide quick and reliable results is important. At SouthEast Edmonton Plumbers, we know plumbing, and we know what it takes to provide a variety of services when it comes to the plumbing in your home. With the right equipment in the hands of skilled professionals, you have the capability to quickly and efficiently deal with any issue your plumbing can muster up. Within the city, SouthEast Edmonton Plumbers is your choice for quality results.