Drain cleaners in Edmonton Alberta
The piping
in your home or business relies on running cleanly and clearly to be it's most effective, and when you find yourself facing a
blocked drain
, you lose that reliability. When looking for an experienced and fast
drain cleaning service
for your property, you can be sure that
SouthEast Edmonton Plumbers
has the skills it takes to provide results. We deliver a variety of drain cleaning services in order to bring back the dependability of your plumbing and to give back the means of effective draining.
The shower drain is one of the most common areas to find itself clogged. With the number of hairs and other particulates that find themselves deep within your drain and slowly building up, it can only be a matter of time. When you find that your drains are no longer working to their full capacity, or blocked entirely, SouthEast Edmonton Plumbers brings you the solutions you need. Rather than relying on barely effective over the counter remedies, call in the affordable professional services that we bring to your showers.
Depending on the use your sinks gets can be the difference in how possible it is to see it clogged. Restaurants and homes without screen covers over the sink drains can find themselves especially susceptible, and when your water level begins to lower more and more slowly over time, it can be the indication that it's time to get assistance. When looking for effective and speedy cleaning of your drains, choosing SouthEast Edmonton Plumbers is the first step to take. We provide the city with the services needed in order to quickly get results and to once again have drains that you can depend on in your property.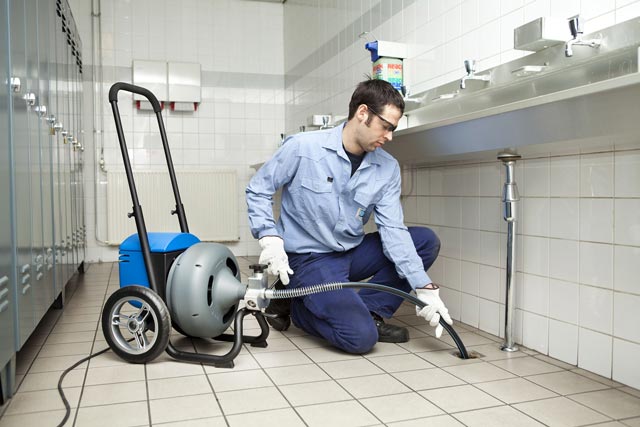 24/7 Plumbing and Emergency Service in South-East Edmonton
No matter the reason behind your contact, you can be sure that we treat all incoming calls in the same level of importance, and provide you with the means to get service quickly. When you're looking for dedication in more than just plumbing services, you need a company like SouthEast Edmonton Plumbers.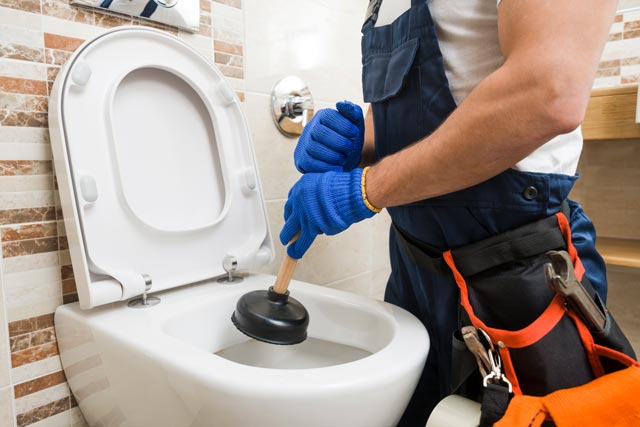 Knowing that you have options when it comes to your drain cleaning service, you know what you can choose the means in which you get attention At SouthEast Edmonton Plumbers, we bring you a wide variety of means to effective drain cleaning. From water jetting to snaking, chemical treatment and more, we provide you with the options you need in order to bring the best possible treatment. No matter the level of blockage that your home or business plumbing is facing, you can be sure that we have the expertise, equipment and experience to bring you the best possible results.
No matter the means of drain cleaning you choose to obtain from SouthEast Edmonton Plumbers, you can be sure that it will provide you with speed and efficiency. We are well versed in all aspects of our drain cleaning solutions and know what it takes to provide you with results. Whether choosing the ecological water jetting service, or the speed and accuracy of a drain snaking service, making the choice to call in SouthEast Edmonton Plumbers is investing in your drains, and the means to have them sufficiently dealt with. Whether for your home or business, you can depend on SouthEast Edmonton Plumbers.